Connecting Abilities with Life's Opportunities
What WE Do
Supporting individuals & families living with disability.
CCLO Living is proud to be a registered NDIS Provider, assisting individuals and families living with disability through our supported accommodation, community participation and support coordination services.
Growing with you, every step of the way.
Whether you're looking to move out of home, develop new skills such as shopping, budgeting, in-home assistance with cooking and cleaning or accessing the community – our staff are here to support you to establish a customised plan that works towards achieving your NDIS plan goals.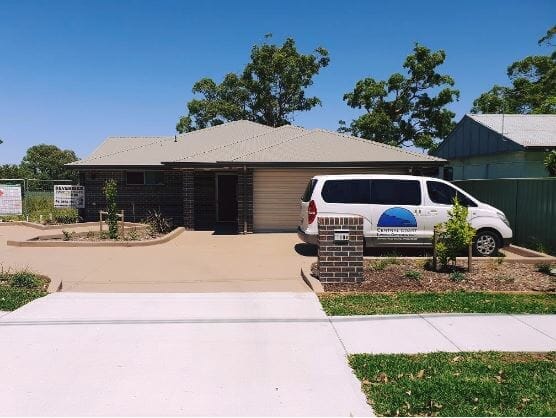 latest news & Upates
What's been happening…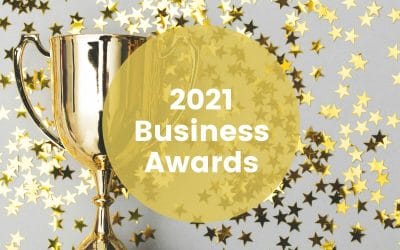 Central Coast Business Awards 2021 CCLO Living is ecstatic to be a part of the Central Coast Regional Business Awards 2021. These Business Awards recognise growth, enterprise and business success across the unique region of the Central Coast. One of the state's most...
Care and Caring for people with a Disability.
Head Office
Unit 10C, 1 Bounty Close
Tuggerah NSW 2259
Office Hours: 8:30am-4:30pm
Monday – Friday