Participant's corner by CCLO Living
Explore, connect & learn.
Participant Handbook
Our easy to understand service guide.
READ HERE
Policies & Procedures
A guide to CCLO Living procedures.
VIEW POLICIES
Feedback & Complaints
Let us know how we are doing.
GIVE FEEDBACK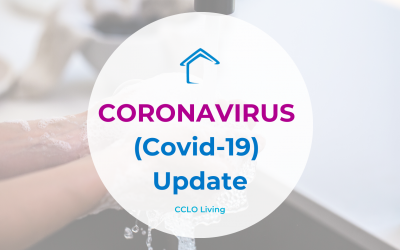 This update includes important information regards the impact of coronavirus (Covid-19) on the CCLO Living team, our clients and their families.
Contact CCLO Living
How can we help today?
Complete this form to get in touch with the CCLO Living team.
Head Office
Unit 10C, 1 Bounty Close
Tuggerah NSW 2259
Office Hours: 8:30am-4:30pm
Monday – Friday