What's been happening at CCLO Living.
From events, awards and social outings to our latest newsletter editions, building updates and everything in between. We'll keep you up-to-date with what the CCLO Living team are up to and what we're planning next!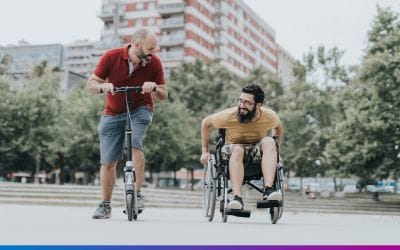 Ever wondered how different Community Access Supports and Day Programs can be? Join us as we delve a little bit deeper into some of the ins and outs of these differences and cover off some of your frequently asked questions.What is the difference between Community...
Head Office
Unit 10C, 1 Bounty Close
Tuggerah NSW 2259
Office Hours: 8:30am-4:30pm
Monday – Friday