What's been happening at CCLO Living.
From events, awards and social outings to our latest newsletter editions, building updates and everything in between. We'll keep you up-to-date with what the CCLO Living team are up to and what we're planning next!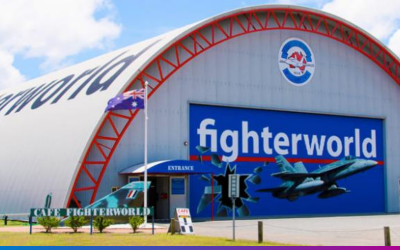 Image Source How many activities have you tried? At CCLO Living, we're all about choice for our participants. From theatre to fighter jets and everything in between, we love finding innovative community access supports and we decided it's time to share some of the...
Head Office
Unit 10C, 1 Bounty Close
Tuggerah NSW 2259
Office Hours: 8:30am-4:30pm
Monday – Friday