What's been happening at CCLO Living.
From events, awards and social outings to our latest newsletter editions, building updates and everything in between. We'll keep you up-to-date with what the CCLO Living team are up to and what we're planning next!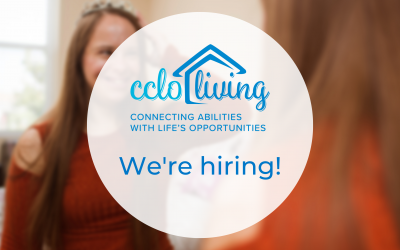 COME JOIN OUR ACCOMMODATION TEAM! CCLO is a trusted "Not- for- Profit" organization which operates on the Central Coast. We are seeking to recruit 20 Support workers. Casual staff needed, with the opportunity to become permanent part-time. Must have 3...
Head Office
Unit 10C, 1 Bounty Close
Tuggerah NSW 2259
Office Hours: 9am-5pm
Monday – Friday