Central Coast Living Options (CCLO) was established in 1996 and is a community based NFP organisation providing services for people with a disability on the Central Coast. CCLO is operated by a Board of Management with all seven Directors being on a volunteer basis. Management of the Organisation is under the control of the Chief Executive Officer.
The objectives of CCLO are to:
• Assist people with a Disability to obtain housing, employment, income support, education, health, recreation and other services necessary for equal participation in society and the community
• Provide services and programs which assist people with a disability to raise their standard of living and improve the quality of their lives.
• Advance the human and civil rights of people with a disability, and
• Liaise with and support other organisations, projects and services which aim to alleviate disadvantage and discrimination faced by people with a disability.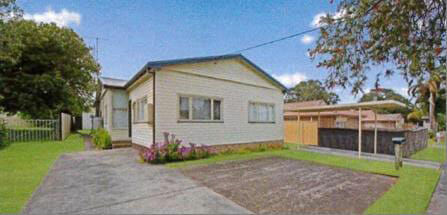 We have 4 Independent Living Units at Canton Beach Road Toukley which are currently tenanted by people with a disability. The Client support is closely monitored by the CCLO Community Team who provide 24/7 support and Community Participation assistance.
CCLO has recently purchased a house at Canton Beach Road Toukley, where minor renovations have commenced and once completed we will welcome new Clients to the CCLO supported accommodation residence.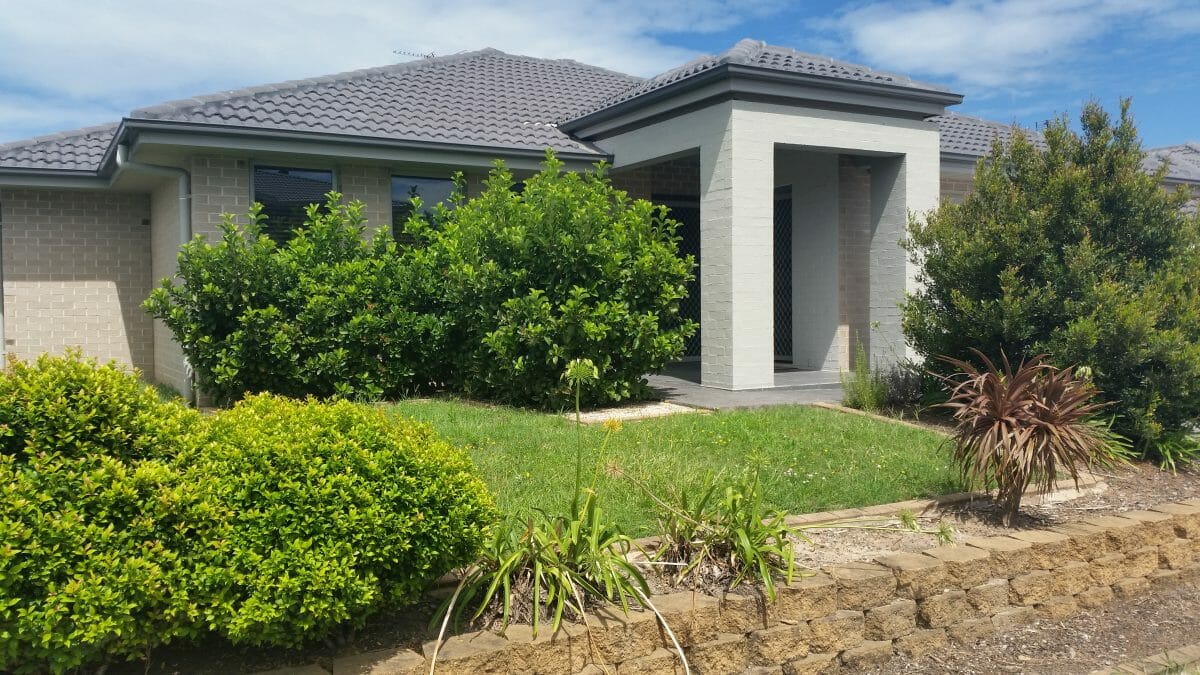 We have 2 supported accommodation homes in Woongarrah Waters on the Central Coast. Both homes have a family atmosphere and all residents are encouraged to participate in meal planning and preparation, activity planning and social outings.
CCLO homes provide a safe and supported environment to ensure individual's needs are met and each home environment is tailored to the resident's needs. CCLO provide 24/7 staff support and staff encourage independence by developing a range of life skills.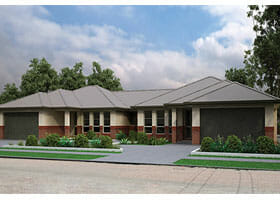 It is with growing excitement that CCLO are a step closer with the commencement of the Stage 1 5 bedroom supported accommodation residence at Gorokan! Long awaited plans are now a reality with negotiations under way with a Builder, where we hope to turn dirt very soon!
Stay tuned for updates!