Our vision is a world where people with disability are equal citizens.
Our mission is to provide the highest quality care and support responding to the changing needs of people with a disability.
Our values are at the centre of everything we do for our clients, their families, and their support network. We aim to provide quality, sustainable and flexible services that uphold human rights and create opportunities, empowering our clients to live the life they choose.
CCLO are  proud to be a registered NDIS Provider.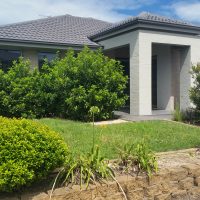 Supported Accommodation
CCLO has supported accommodation homes in Woongarrah Waters, Gorokan, Budgewoi and Toukley, plus 4 Units at Toukley on the NSW Central Coast. Building works will commence soon on Stage 2 at Gorokan for a 5 bedroom Platinum Standard residence.
CCLO provide 24/7 staff support and Community Access to encourage independence by developing a range of life skills.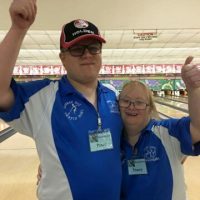 Community Participation
This program ensures that the clients in the Community are provided with the support and care to help maintain independence and life skills. The dedicated CCLO Community Team are highly skilled to bring the best results for the well being of the client to live independently and happy within the Community.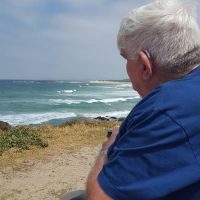 Coordination of Supports
CCLO Support Coordinators can help you understand your NDIS plan and help you choose and connect with Service Providers to put your plan into action. CCLO Support Coordinators will support implementation of all supports in the plan, including formal, mainstream and community. We also strengthen and enhance the Participant's abilities to coordinate and implement supports and participate more fully in the community.