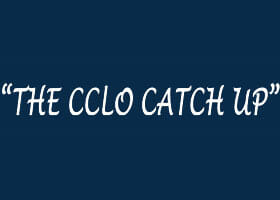 Spring Issue 2015 <- click here!!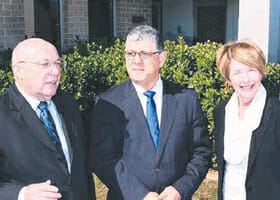 21 Aug 2015 Central Coast Express Advocate Gosford  Denice Barnes Disability Minister John Ajaka (centre) meets with Kevin Johnston and Judy Andrews at Woongarrah. Please help us, Minister THE land has been bought, the development application approved — all that's...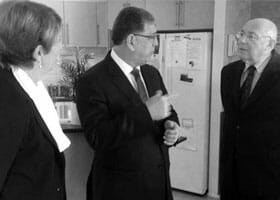 August 18 2015, CCLO featured on NBN news: To watch the news story please visit the link here Central Coast Disability funds on back-burner….. A vital service for people living with disabilities has been left empty-handed, following a visit from the New South...