What's been happening at CCLO Living.
From events, awards and social outings to our latest newsletter editions, building updates and everything in between. We'll keep you up-to-date with what the CCLO Living team are up to and what we're planning next!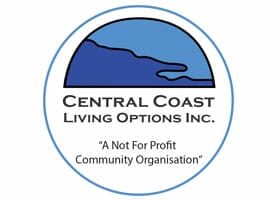 CCLO has been established for around 20 years and provides first rate care and accommodation for the disabled here on the NSW Central Coast. The costs of providing this are rising every year and current government funding is uncertain. We hear every day of the...
Head Office
Unit 3/2A Bounty Close,
Tuggerah NSW 2259
Office Hours: 8:30am-4:30pm
Monday – Friday