What's been happening at CCLO Living.
From events, awards and social outings to our latest newsletter editions, building updates and everything in between. We'll keep you up-to-date with what the CCLO Living team are up to and what we're planning next!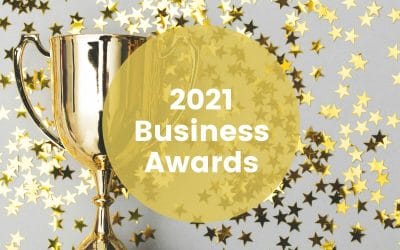 Central Coast Business Awards 2021 CCLO Living is ecstatic to be a part of the Central Coast Regional Business Awards 2021. These Business Awards recognise growth, enterprise and business success across the unique region of the Central Coast. One of the state's most...
Head Office
Unit 3/2A Bounty Close,
Tuggerah NSW 2259
Office Hours: 8:30am-4:30pm
Monday – Friday