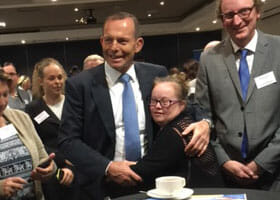 A very happy Vivien meeting Prime Minister Tony Abbott on his recent visit to the Central Coast.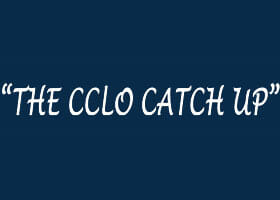 Winter Edition 2015 Newsletter <- Click here!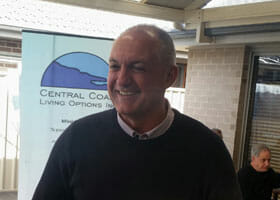 It was with great pleasure that CCLO senior personnel and clients welcomed the visit of David Harris MP Member of Wyong for a visit to our two Supported Accommodation Homes at Woongarrah Waters on 30th June. David who has always displayed an interest in support for...